The Studio
Established in 1985 Cluny Studios has been successfully producing and recording national & international artists for over 25 years. With a unique studio style, an array of the best sounding vintage and modern equipment, and highly skilled producers and engineers, Cluny Studios can produce professional quality material with ease.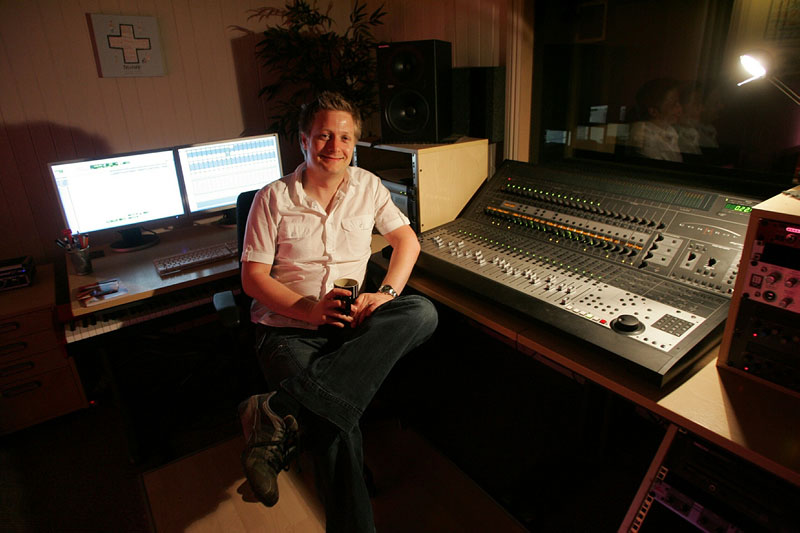 Facilities
With the latest digital recording technology and an impressive 40ft live room with fantastic natural reverb, Cluny Studios is one of the best recording facilities around.
Location
Located in Newcastle's visually attractive and creatively exciting Ouseburn Valley, Cluny Studios is just a stone's throw away from Newcastle's bustling quayside.
Clients
At Cluny Studios we work very closely with professional links and like to help our artists grow. Our clients have included Joe McEldery, Maximo Park & Beverley Knight.
How to find us
Cluny Studios
36 Lime Street
Newcastle upon Tyne
NE1 2PQ